Picture Day, a highly enjoyable teenage coming-of-age story from first time director Kate Melville, has been getting a lot of face time in local magazines and newspapers as well as at TIFF's Canadian press conference.
I can't even imagine the amount of excitement and adrenaline flowing through Melville's veins.
You won't be hearing about my detailed review of Picture Day in this write-up; that's for another day later this week. The evening of September 7 to be precise.
Today, I bring you a special one-on-one interview with the writer/producer/director herself. Kate and I were fortunate to have nice weather while we talked shop about her film, among other things, outside in the beautiful sun.
Audio clip: Adobe Flash Player (version 9 or above) is required to play this audio clip. Download the latest version here. You also need to have JavaScript enabled in your browser.
Other than Picture Day and the making of the smaller film, Kate and I talked about high school nooks and crannies, capturing a teen lifestyle that wasn't eating and breathing a suburban environment and getting the film in at TIFF.
I also ask if making your first movie is like getting your first tattoo and we think up a possible Facebook group that could exist for those who lost their virginity in a ravine.
Thanks to the great people at Roundstone Communications for this amazing opportunity and a big thank you goes to Kate as well. It was a pleasure talking with this promising, funny, and down-to-earth filmmaker and the relaxed, conversational mood made the talk even more natural and fascinating.
Rating: PG
Language: English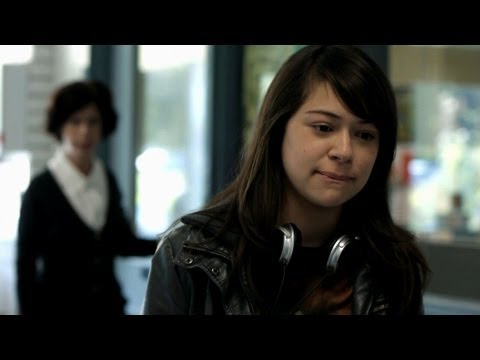 Screenings:
Friday, September 7 at 9:45 p.m. @ Isabel Bader Theatre
Saturday, September 8 at 3:30 p.m. @ Cineplex Yonge & Dundas
Sunday, September 16 at 6:45 p.m. @ TIFF Bell Lightbox
Related Links:
Visit Picture Day's official website here.
For more information on the festival visit the official TIFF webpage here.
Check out Picture Day's TIFF page here.
Buy tickets and ticket packages here.
Do You Tweet? Follow These Tweeple:
Kate Melville: @MelvilleKate
Picture Day: @ItsPictureDay
Film Army: @FilmArmy
Addison Wylie: @AddisonWylie